Dish Washer Repairs
Fridge Repairs | Washing Machine Repairs | Dish Washer Repairs
Phone: 0418 583 035

Specialists in Samsung Fridge Repairs & most Washing Machine & Dish Washer Repairs
With over 20 years of experience we can offer the best solution to your Samsung fridge problems....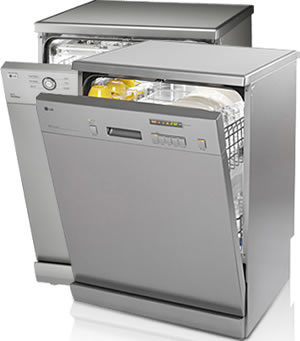 If your looking for dishwasher repairs then you have come to the right place, to organise your dishwasher repair, call us today on 0418 583 035.
We have been established for more than 20 years.
A wealth of technical experience
Specialise in Samsung Fridge Repairs along with Washing Machine and Dish Washer Repairs in most makes and models
Our owner operator technician is dedicated in providing you with the best personalised service and result that you can get
We service most locations including Inner Melbourne, Bayside, South Eastern Suburbs and the Mornington Peninsula
All repairs are done on site and normally within the first visit
Available to take your call most hours of the day
We are full stocked with most parts
Call our friendly team on 0418 583 035 or complete our booking form. Note that if your enquiry is urgent, it is best to call us..
"Samsung Repairs was a great help, they turned up on time and got me going within a few hours, no fuss and very competitive in price. Thanks, Mary J."
Owner Operator | 20 Years of Technical Experience | Call Any Time | Service Most Areas | Fully Equip with Parts & Equipment | Friendly Technicians